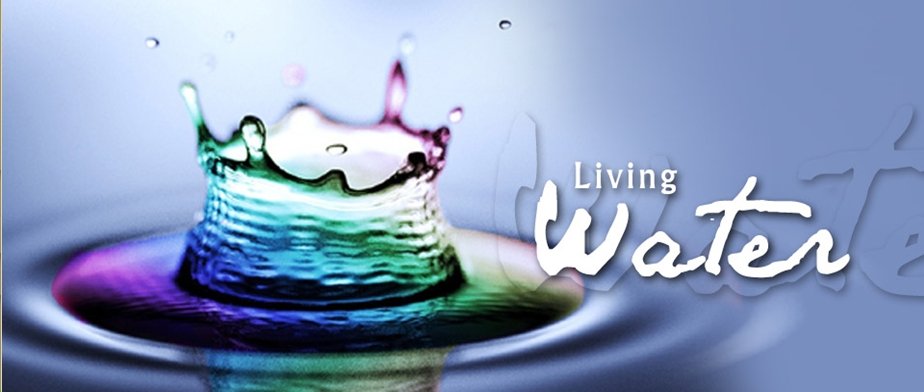 PROJECT DESCRIPTION
LNKM partnered with Dae Dong Co. to develop a well drilling work in the North Eastern region of DPRKorea. We established the work in November of 2012 and currently have the ability to drill water wells using a hydraulic drilling method.
Our goal is to drill wells and install water systems for villages, orphanages, health clinics, preschools, kindergartens and the like. In this area we have the opportunity to touch many lives by providing clean water.
We also seek to train and employ DPRKorea workers in new drilling technologies and methods, equipping them with the tools they will need to build a better future.
We are currently raising funding for future well drilling projects inside North Korea. If you would like to be part of bringing clean water to the people of North Korea, please click the "GIVE NOW" button for information on this project and how you can give.
OUR 100% PROMISE

One hundred percent of specified funding will go towards water projects inside NK. That means if you make a donation and specify that you want it to go towards a water project, one hundred percent of your gift will go towards a project.