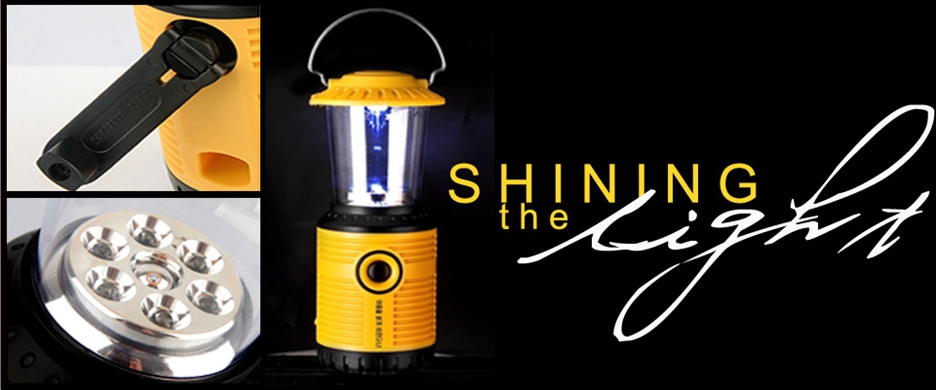 PROJECT DESCRIPTION
This project provides no-battery lanterns to people inside NK directly through LNKM as well as through our partner NGO network. We believe this project not only meets a practical need for the people but also creates an opportunity for building relationships as well as bringing light to the people.
Our hand-cranked lanterns are purchased directly from the factory in China. This reduction in cost allows us to take more lanterns inside NK. It also allows us to offer our donors the option of providing a light at a minimal cost. Due to sanctions, this project is currently paused, however we are still raising funds for future lantern donations after sanctions are lifted. For just a $10.00 or 10,000 Korean Won donation we will be able to hand out one lantern to someone inside NK. If you are in Korea and make a 20,000 Korean Won donation, we'll even give you a lantern and send at least one to NK on your behalf.
OUR 100% PROMISE

One hundred percent of specified funding will go towards purchasing lanterns. That means if you make a donation and specify that you want it to go towards the lantern project, one hundred percent of your gift will go towards this project.