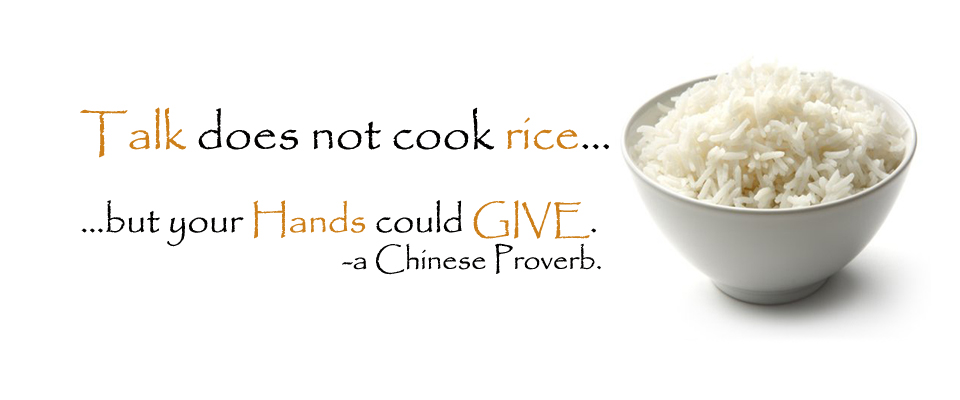 PROJECT DESCRIPTION
LNKM currently purchases food stuffs from inside DPRK/North Korea. It is then transported via provate trucking to the recipients locked storage facilities. The food aid is then distributed directly to those in need. We not only verify delivery but also distribution through our partner NGO's.
If you are considering helping in the area of food aid for DPRK/North Korea, you can be assured that this is the best method we have found which gets rice directly into the hands of the people.
OUR 100% PROMISE
One hundred percent of specified funding will go towards purchasing food aid. That means if you make a donation and specify that you want it to go towards the food aid, one hundred percent of your gift will go towards purchasing rice or corn.