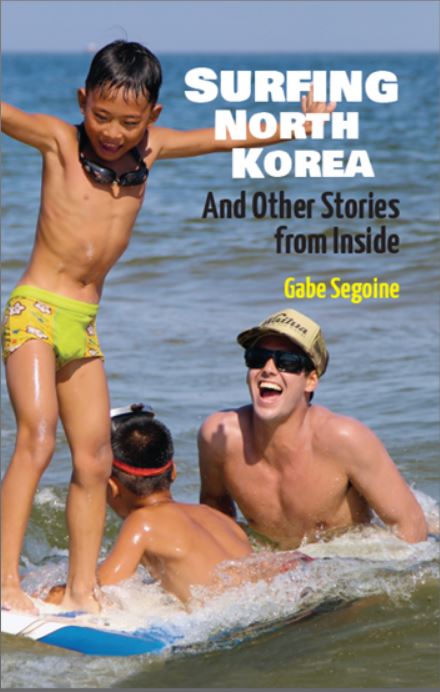 What Happens when someone goes to North Korea nineteen times?
Gabe Segoine did. And once he even took his three daughters along. In this book, you'll read conversations and heartwarming stories. You'll discover North Koreans in a whole new light. Very few people on the planet can give you this perspective.
Find out more at www.surfignorthkorea.com or buy it on Amazon.